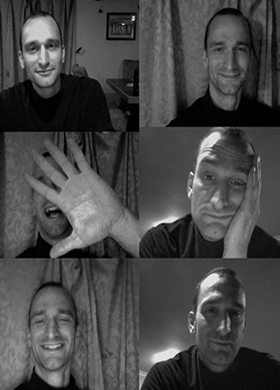 Writerly Chops
Education Sonoma State MA creative writing 1997 Publishing History The Cleanup Crew 1996 Sirius Fiction
Happy Hour 1996 Strange Planet Fiction
Killers 1997 Strange Planet Fiction
Crush (novel) 2009 CreateSpace Business Writing I've written and re-written innumerable business plans and reports as a consultant with Creative Strategies Marketing Writing I regularly write the copy for the interfaces I design, from those pithy, short labels, to those humourous, helpful and intriguing process & product descriptions...specializing in FUN, FUNCTION, and CONVERSION!
Crush
a novel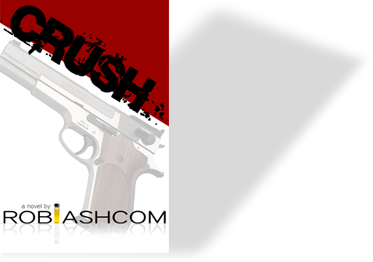 In Asia, a chemistry graduate student makes a discovery that will change the human race.
Julia Diaz, working alone in the New Mexico desert, is ready to go to market with the discovery in five days.
She hires Daniel Kiernan, hyper-trained National Security Agency dropout, as a bodyguard.
Michael Donegan, a wildcard inside the highest levels of government, is told to stuff the genie back into the bottle — then deep-six the bottle.
An avalanche of change will tear the world apart in the next five days. Who will survive the crush? Join Daniel Kiernan as he meets Julia Diaz and embarks on a cross-country journey to discover the truth behind her mysterious product launch...and keep her alive.
Read the first few chapters of Crush
Short Stories
coming soon...there aren't enough hours in the day!
Business/Marketing Writing Examples
coming soon...still not enough hours in the day!